This wiki contains spoilers for future episodes and storylines.

David's block of flats is devastated by an explosion. With the aid of his neighbour, he is able to save several people trapped in the wreckage. However, he becomes convinced the blast was intended specifically to kill him. Determined to find answers, he uncovers something terrible concerning Ollie. Stevie is shocked to discover who the new management consultant is, and Robyn agrees to be a surrogate for Adi and Marty.
Rash is desperate to help when Paige fails to turn up to work after getting her BRCA results - but Robyn warns him that all she really needs is space. He tries to distract himself with work, treating a man with Motor Neurone Disease who has seemingly choked when left at home, but who later reveals he planned to take his own life. Sah faces a difficult choice.
13 August 2022
• 2 days until broadcast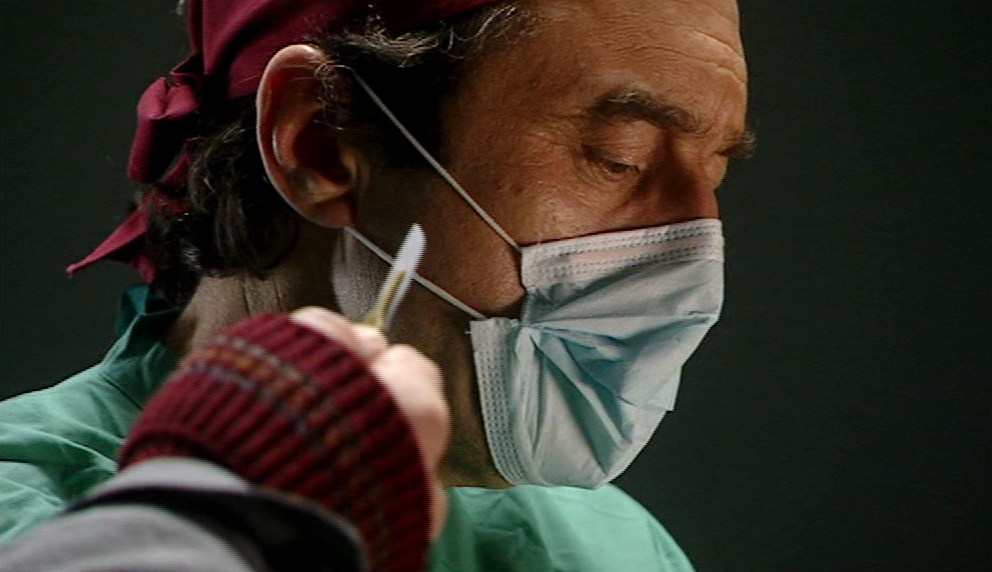 Surgeons Meyer and Jordan race against time to carry out a transplant operation, while the careers of two nurses hang in the balance.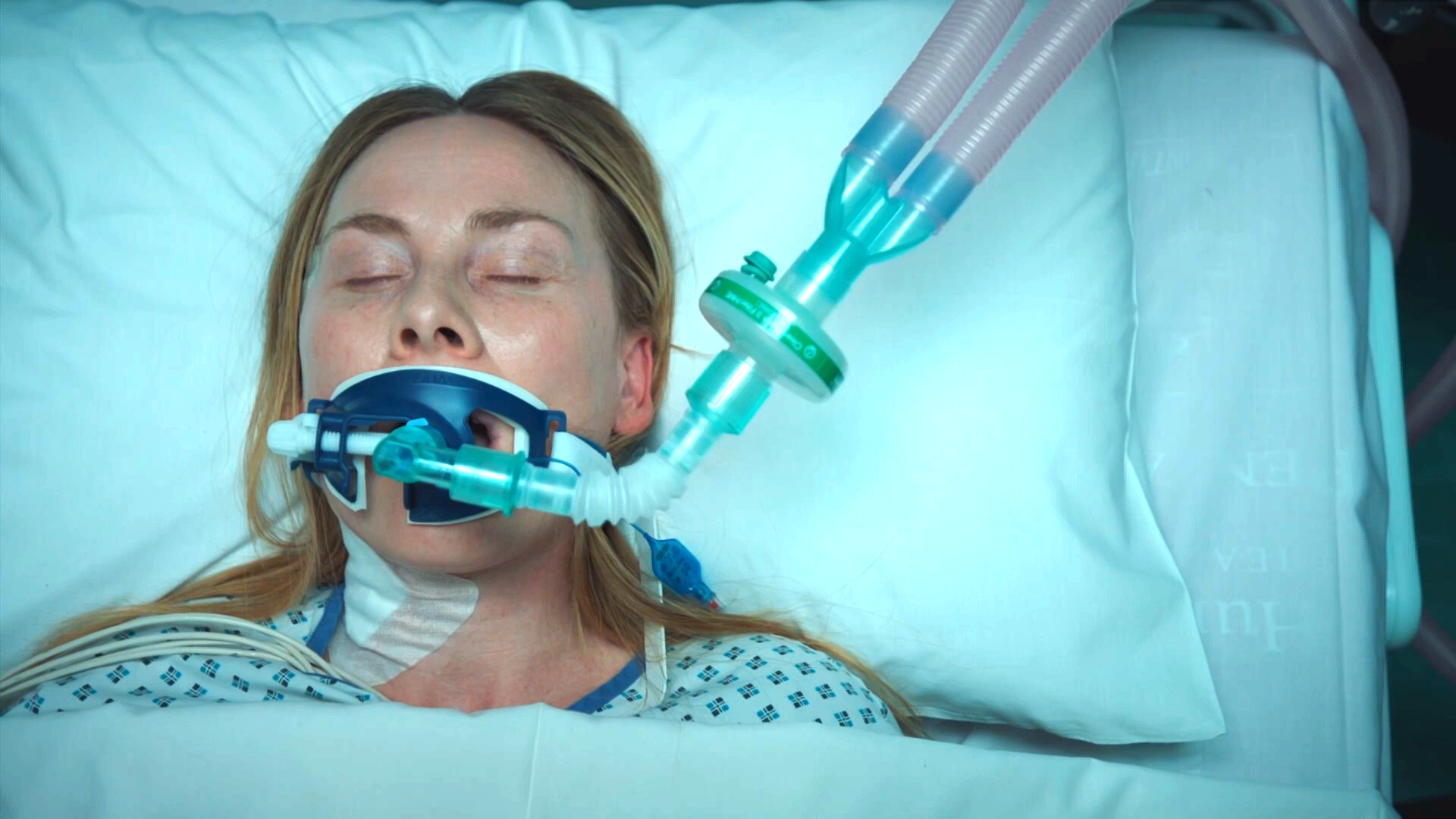 Reverberations of Jac's surgery are felt around Darwin and beyond. Will life on Wyvern Wing ever be the same again? A wounded Dom feels more left out than ever after learning Josh and Ange have closed him out of their family crises, while Donna and Hanssen rally around Lexy after bad news, but she is determined to seize the day.
This website is not affiliated with the British Broadcasting Corporation. Casualty, Holby City, HolbyBlue and Casualty@Holby City are © and or ™ of the BBC. No infringement of any entity's legal rights is intended.
On This Day - 11 August
Episodes
2018:

Episode 1

, the 1093rd episode of Casualty, aired.