This wiki contains spoilers for future episodes and storylines.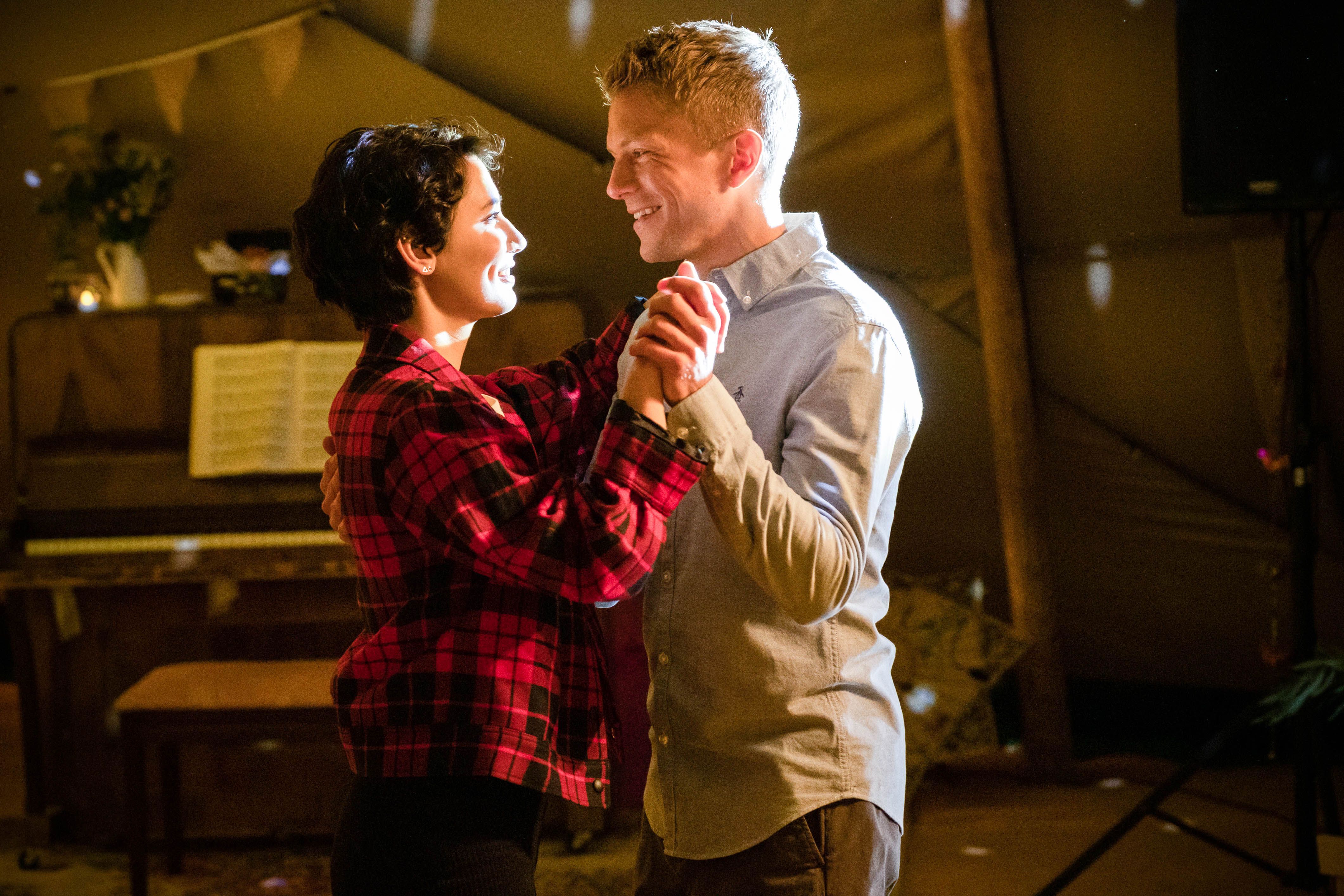 As Fenisha and Ethan prepare for their big day, Matthew battles his emotions, Lev faces up to his sexuality once and for all, and Ollie's mystery illness is finally diagnosed.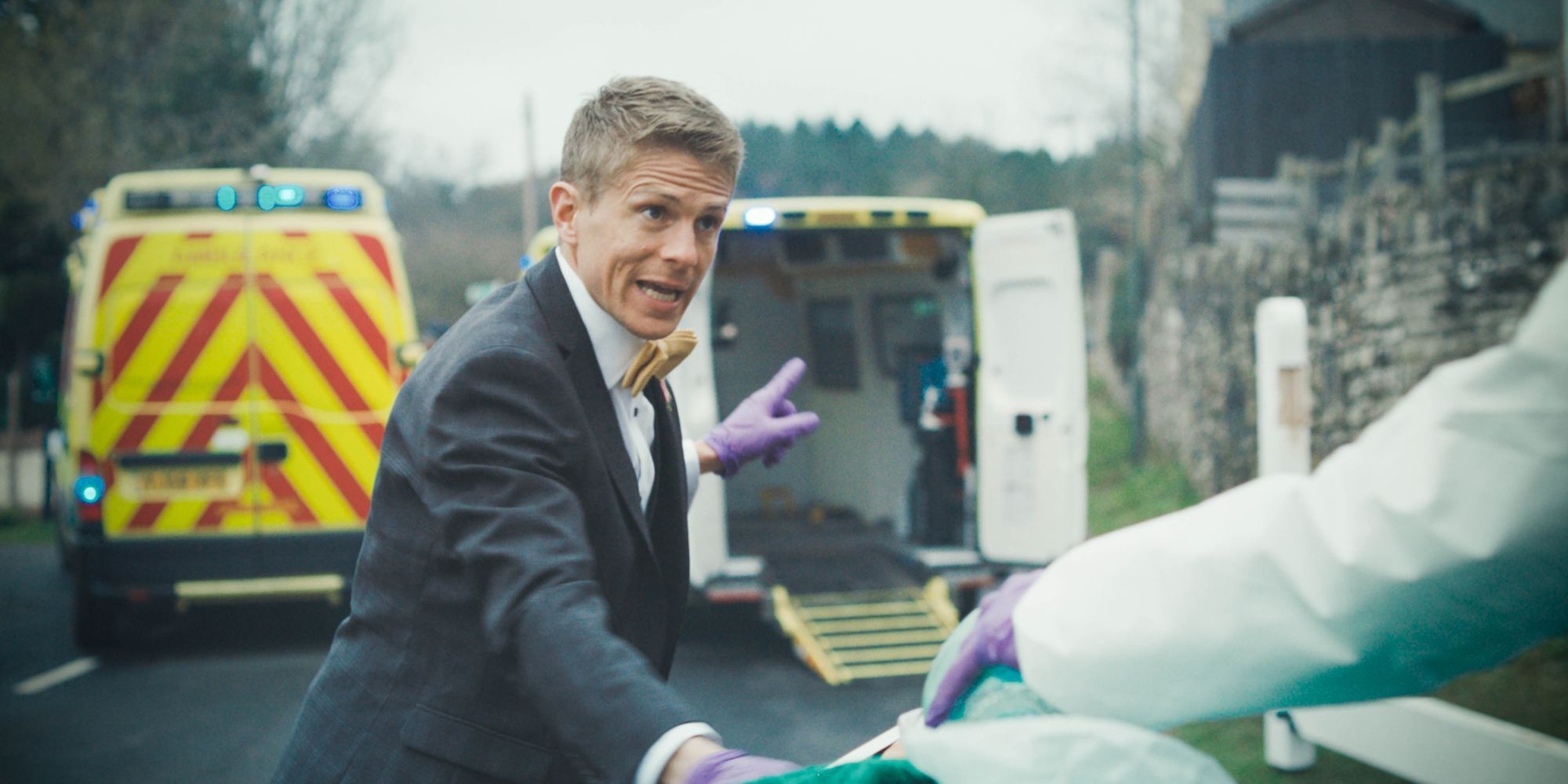 Ethan and Fenisha are running late for their big day, and Tina's manipulation of Jacob continues.
7 August 2021
• 3 days until broadcast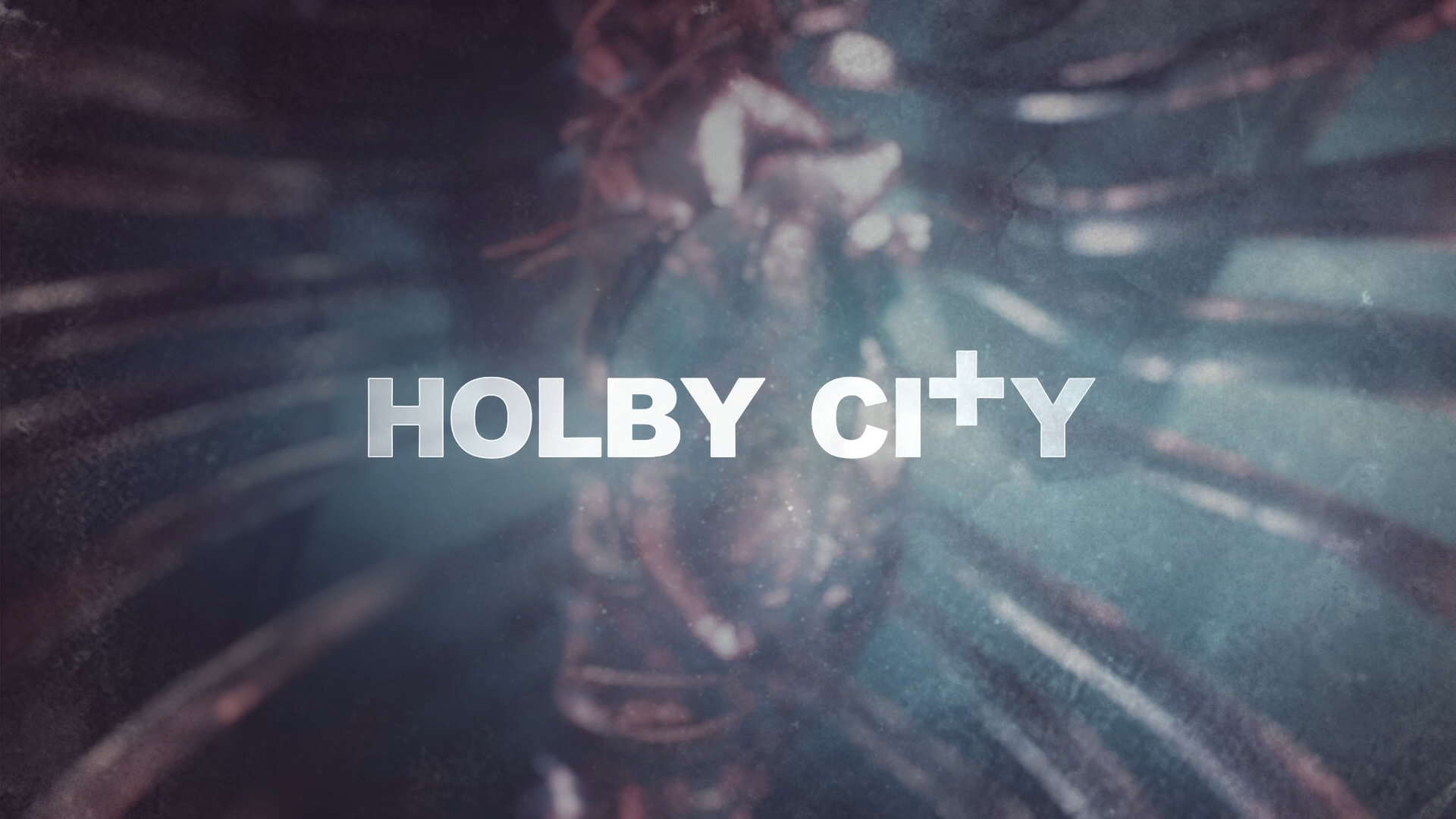 Hanssen tries to persuade Lucky to return to Holby, and a terminally ill patient advises Kylie to tell Louis how she really feels about him.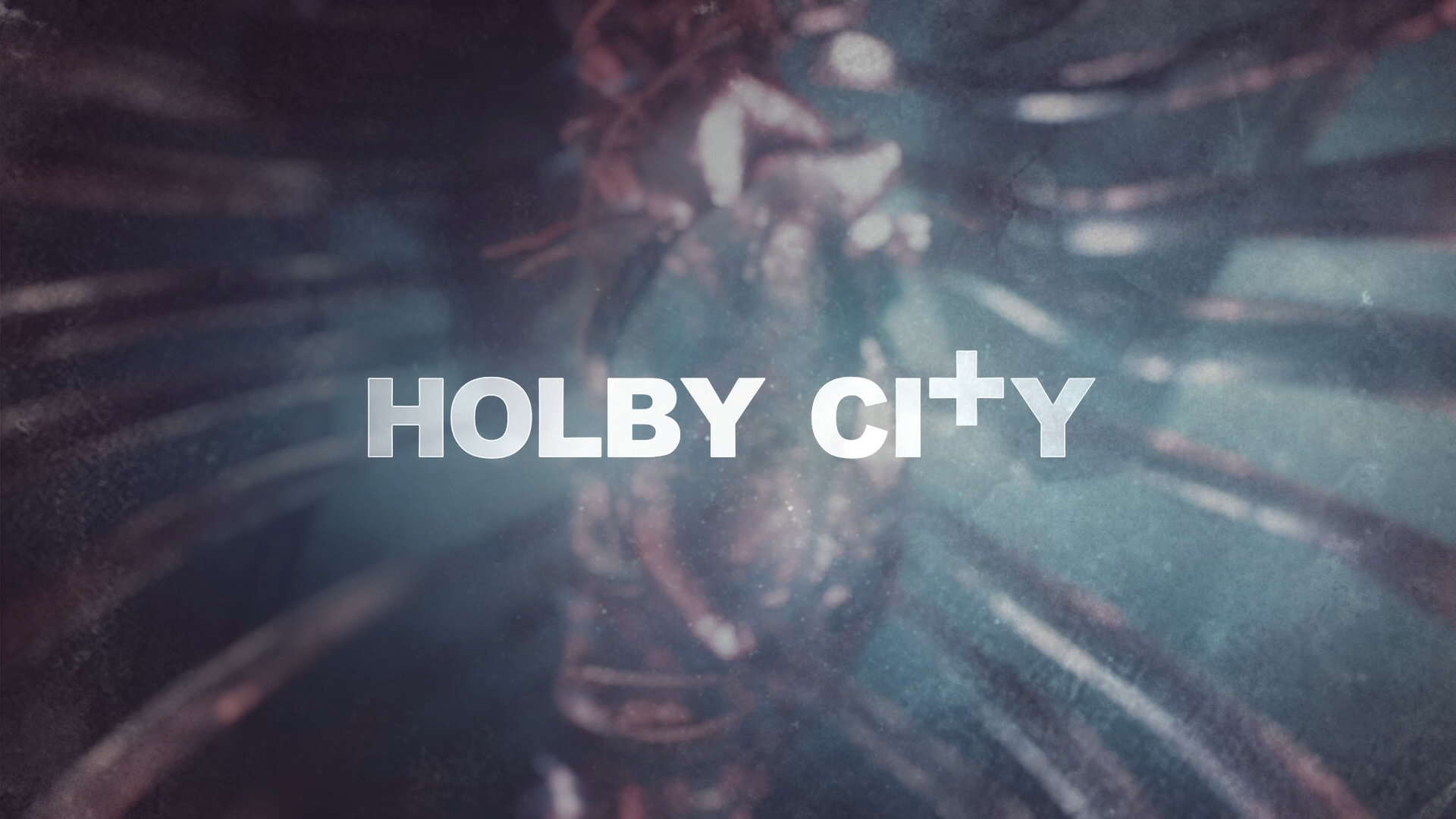 Holby's new Director of Improvement is furious when Hanssen attempts to block their plans for AAU, and the two prepare for battle in the boardroom. But there can only be one winner. Evie confides her concerns to Jeni about bringing Mia to Rich's adult parties, and Chloe is under pressure as Eli pushes her to find a suitable candidate for his pioneering medical trial.
10 August 2021
• 5 days until broadcast
This website is not affiliated with the British Broadcasting Corporation. Casualty, Holby City, HolbyBlue and Casualty@Holby City are © and or ™ of the BBC. No infringement of any entity's legal rights is intended.
On This Day - 4 August
Episodes
2007: "To Love You So", the 590th episode of Casualty, aired.
2018:

Episode 44

, the 1092nd episode of Casualty, aired.
Medical Shows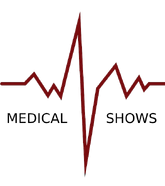 A Gifted Man
•
Body of Proof
•
Black Box
•
Call the Midwife
•
Chicago Med
•
Code Black
•
Crossing Jordan
•
Doctors
•
Dr. Quinn, Medicine Woman
•
Emergency
•
Emily Owens M.D.
•
E.R.
•
Grey's Anatomy
•
Hawthorne
•
Heartbeat
•
Holby City
•
House
•
The Good Doctor
•
Knick
•
The Mob Doctor
•
Nip/Tuck
•
Nurse Jackie
•
New Amsterdam
•
The Night Shift
•
Nurses
•
The Pretender
•
The Resident
•
Royal Pains
•
Saving Hope
•
Scrubs
•
Station-19
•
St. Elsewhere
•
Third Watch