This wiki contains spoilers for future episodes and storylines.

Stevie struggles to control her emotions on Emma's birthday, Sah gets an unwelcome visitor, and Rash is shocked to realise that his older patients, Bertie and Simrat, are stoned.
On the day of Ollie's funeral, will David be able to forgive his son? – Faith is shocked to discover Natalia has a secret.
2 July 2022
• 4 days until broadcast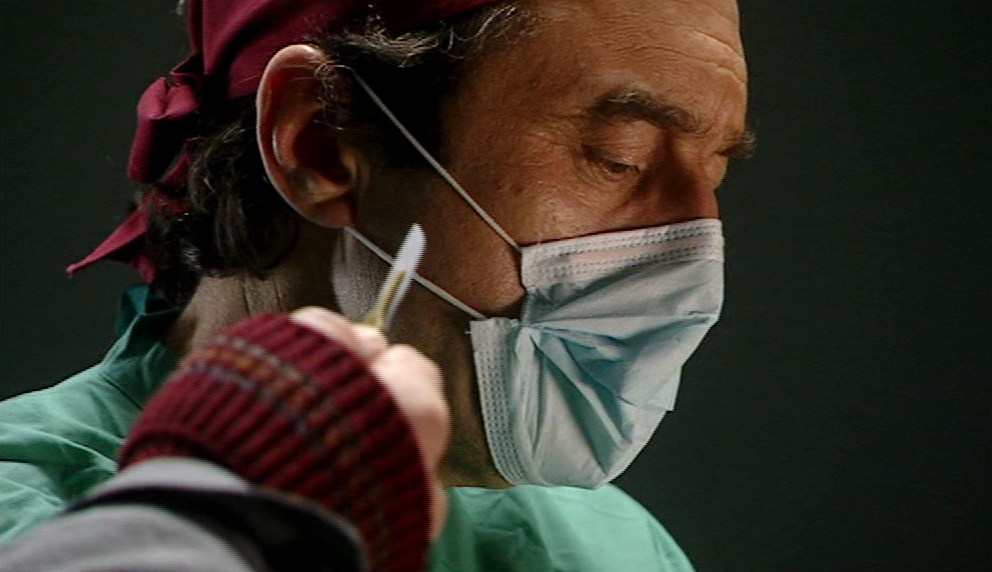 Surgeons Meyer and Jordan race against time to carry out a transplant operation, while the careers of two nurses hang in the balance.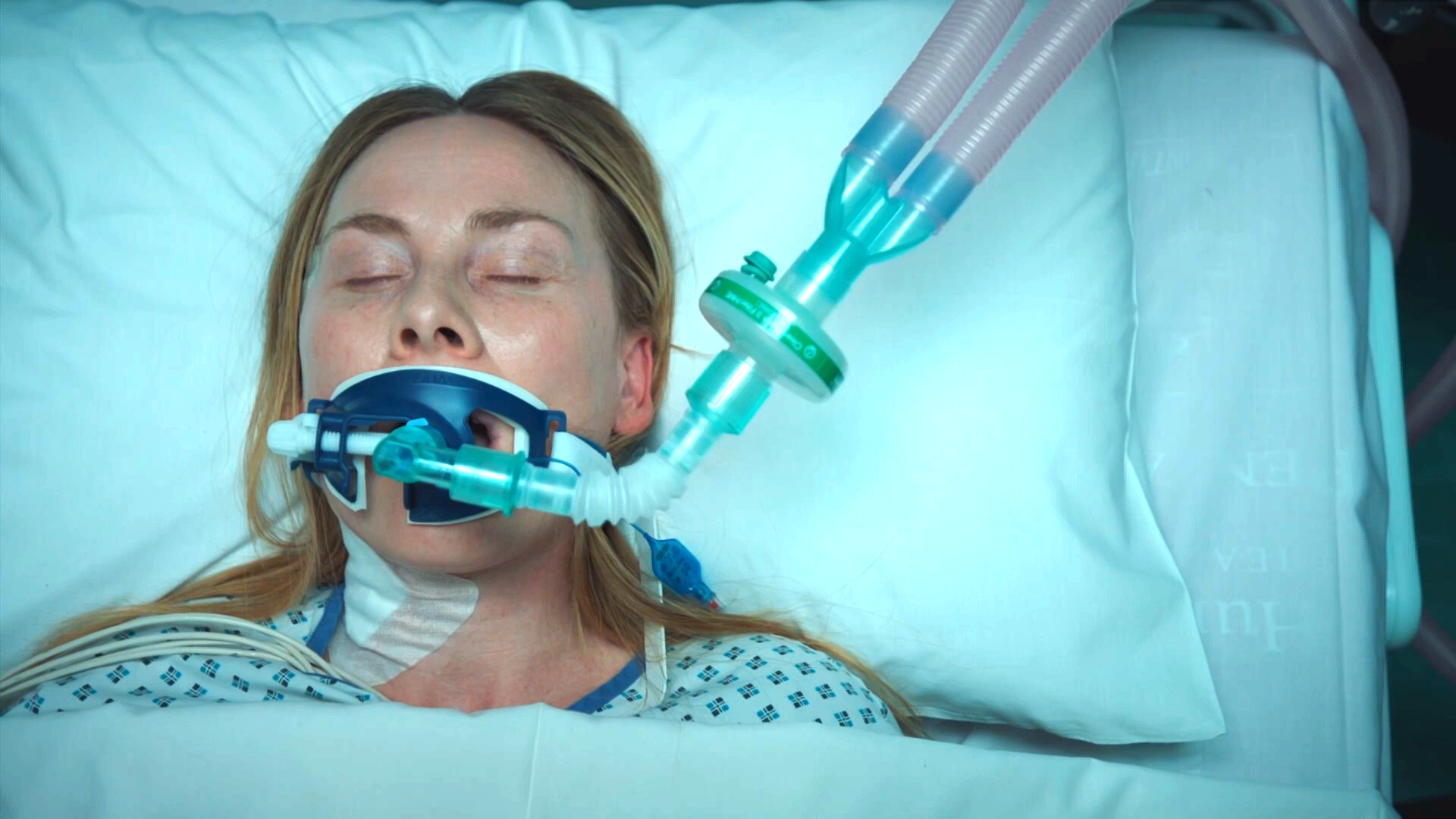 Reverberations of Jac's surgery are felt around Darwin and beyond. Will life on Wyvern Wing ever be the same again? A wounded Dom feels more left out than ever after learning Josh and Ange have closed him out of their family crises, while Donna and Hanssen rally around Lexy after bad news, but she is determined to seize the day.
This website is not affiliated with the British Broadcasting Corporation. Casualty, Holby City, HolbyBlue and Casualty@Holby City are © and or ™ of the BBC. No infringement of any entity's legal rights is intended.