This wiki contains spoilers for future episodes and storylines.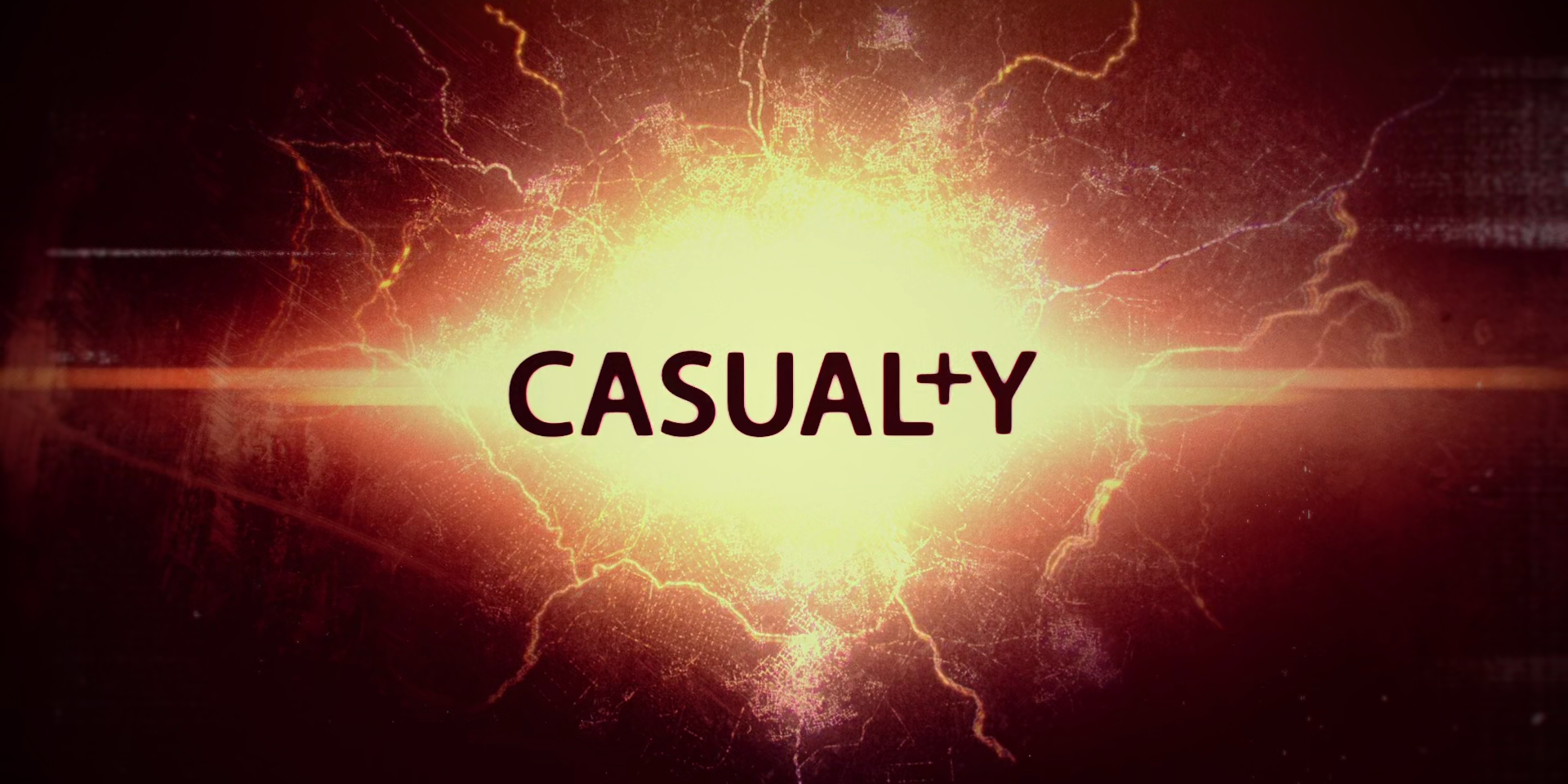 In a special episode following the Holby paramedics, Teddy asks if he and Jan can be a team today and, backed into a corner, Jan reluctantly agrees, leaving Sah and Iain to team up. The shift gets off to a bad start when Iain accidentally misgenders Sah, and then both paramedics, particularly Sah, are shaken on their first job when they find a woman who has been dead for months. Iain encourages Sah to talk about it but they dismiss it. They're then sent to an elderly man who has fallen out of bed and has already been waiting two hours.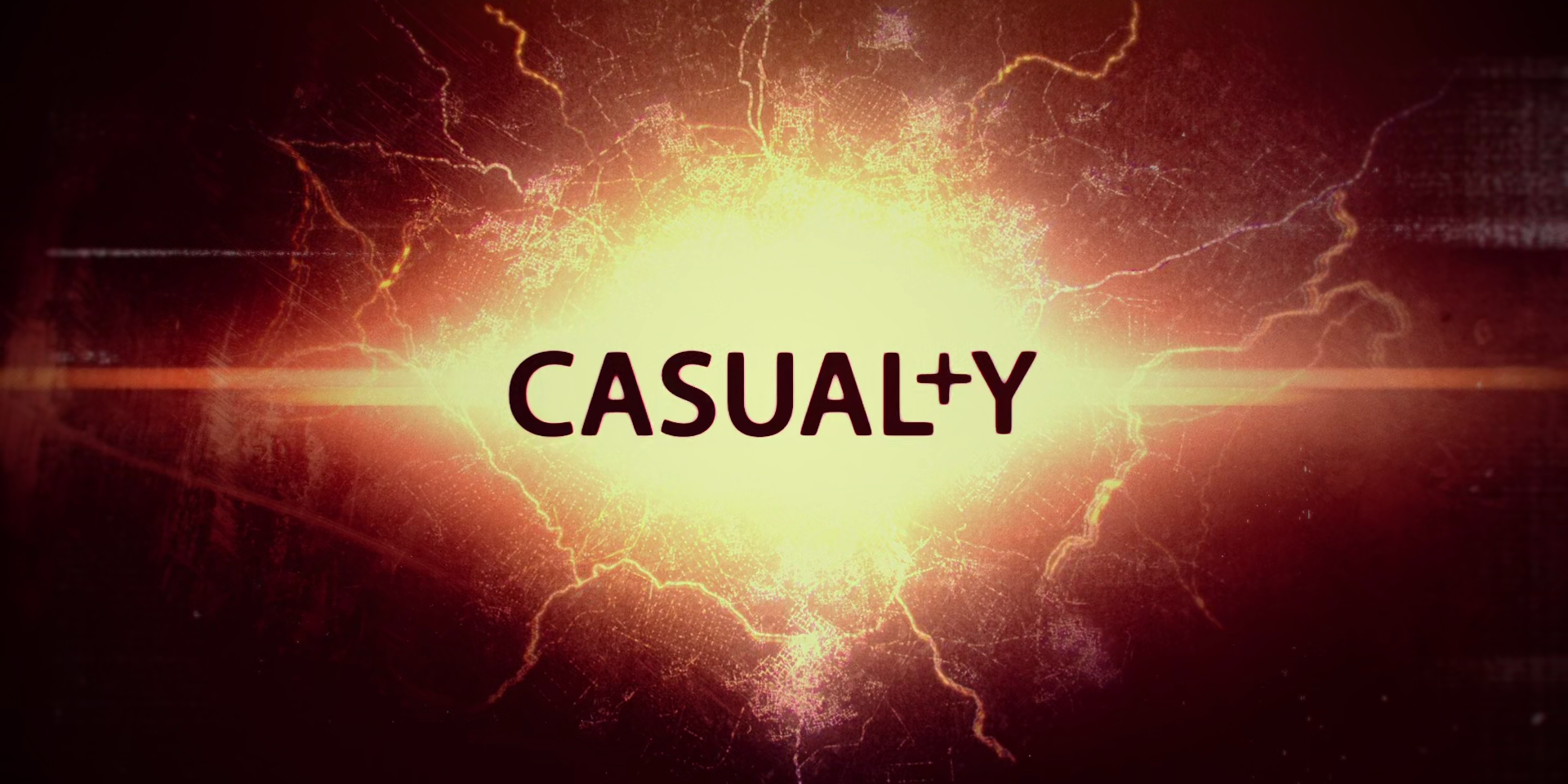 Rash becomes further embroiled in the gang after Hafsa brings him a troubled youth who needs a place to stay - only for the youngster to end up being stabbed in a confrontation. It is Dylan's last day as clinical lead, and his hopes of an easy ride are short-lived when he notices Stevie trying to catch Ethan out during a debrief.
30 October 2021
• 3 days until broadcast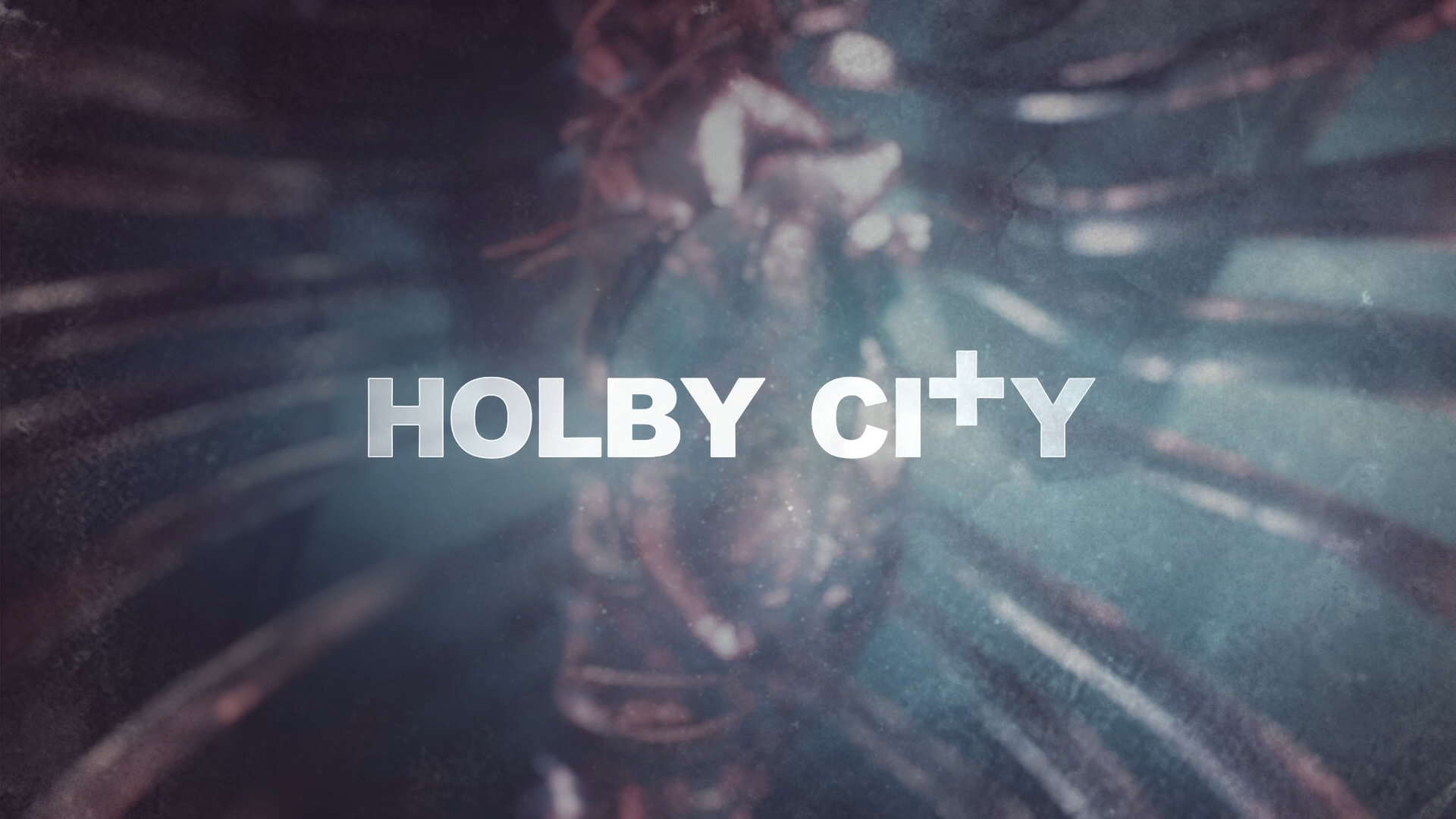 A surprise celebration for Josh's birthday backfires when he ends up falling back into dangerous habits. Can he find the strength to ask for help? Kylie tries a bold strategy to help Lucky, the AAU doctors face a diagnostic challenge and Russ and Hanssen find themselves locked in a store cupboard together.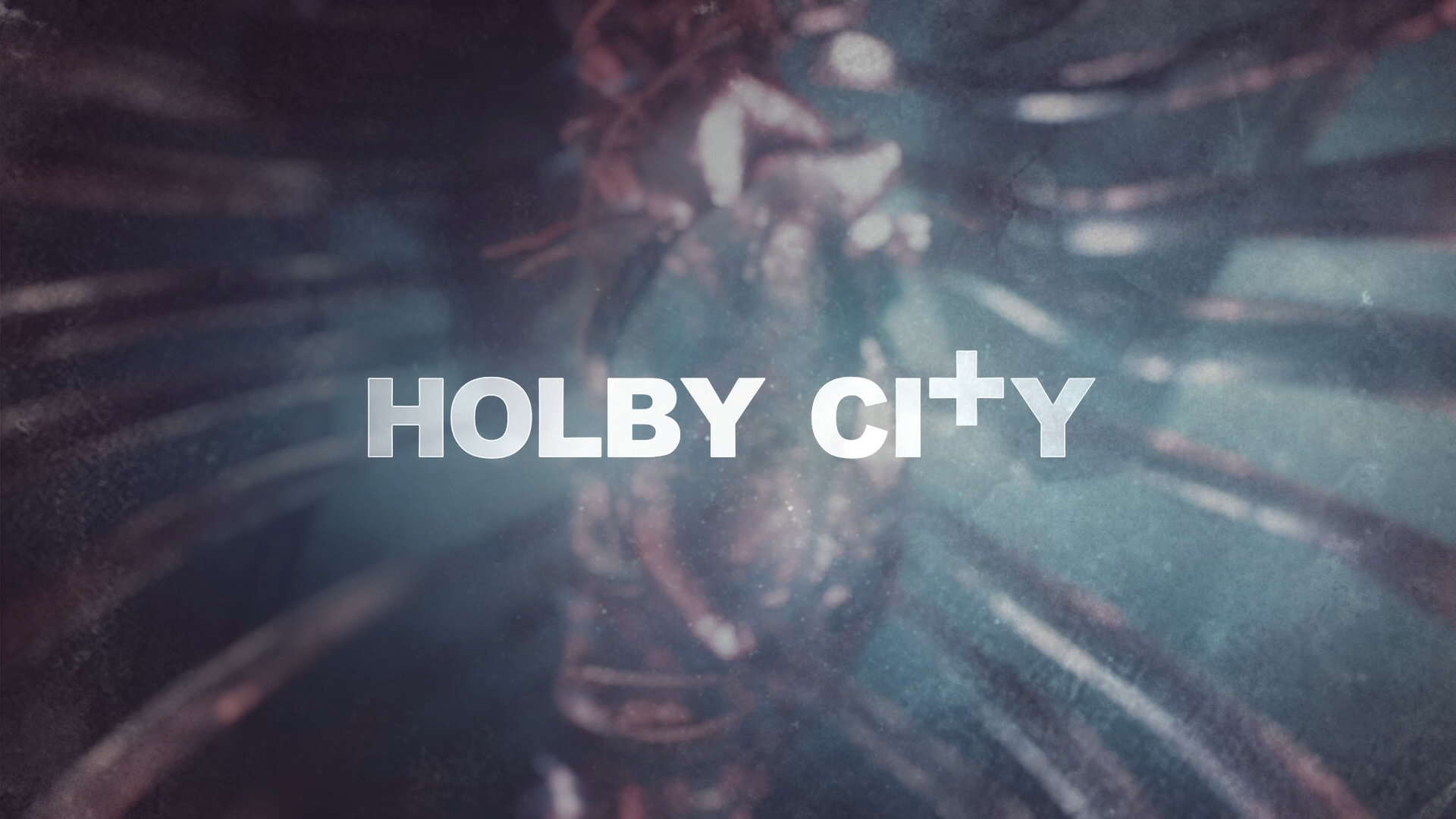 Ollie is keen to step up when his mentor's 16-year-old daughter is rushed into theatre. But can he overcome his deep-seated fears? Eli feels the burden of Josh's secret and tries to help his colleague, only for different approaches to a terminal case to create a rift between the two of them. Team Keller are keen to rise to the hospital's eco challenge, which proves easier said than done with Jeong side-lined and Max and Kylie at loggerheads over Lucky.
2 November 2021
• 6 days until broadcast
This website is not affiliated with the British Broadcasting Corporation. Casualty, Holby City, HolbyBlue and Casualty@Holby City are © and or ™ of the BBC. No infringement of any entity's legal rights is intended.
Medical Shows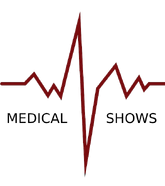 A Gifted Man
•
Body of Proof
•
Black Box
•
Call the Midwife
•
Chicago Med
•
Code Black
•
Crossing Jordan
•
Doctors
•
Dr. Quinn, Medicine Woman
•
Emergency
•
Emily Owens M.D.
•
E.R.
•
Grey's Anatomy
•
Hawthorne
•
Heartbeat
•
Holby City
•
House
•
The Good Doctor
•
Knick
•
The Mob Doctor
•
Nip/Tuck
•
Nurse Jackie
•
New Amsterdam
•
The Night Shift
•
Nurses
•
The Pretender
•
The Resident
•
Royal Pains
•
Saving Hope
•
Scrubs
•
Station-19
•
St. Elsewhere
•
Third Watch