This wiki contains spoilers for future episodes and storylines.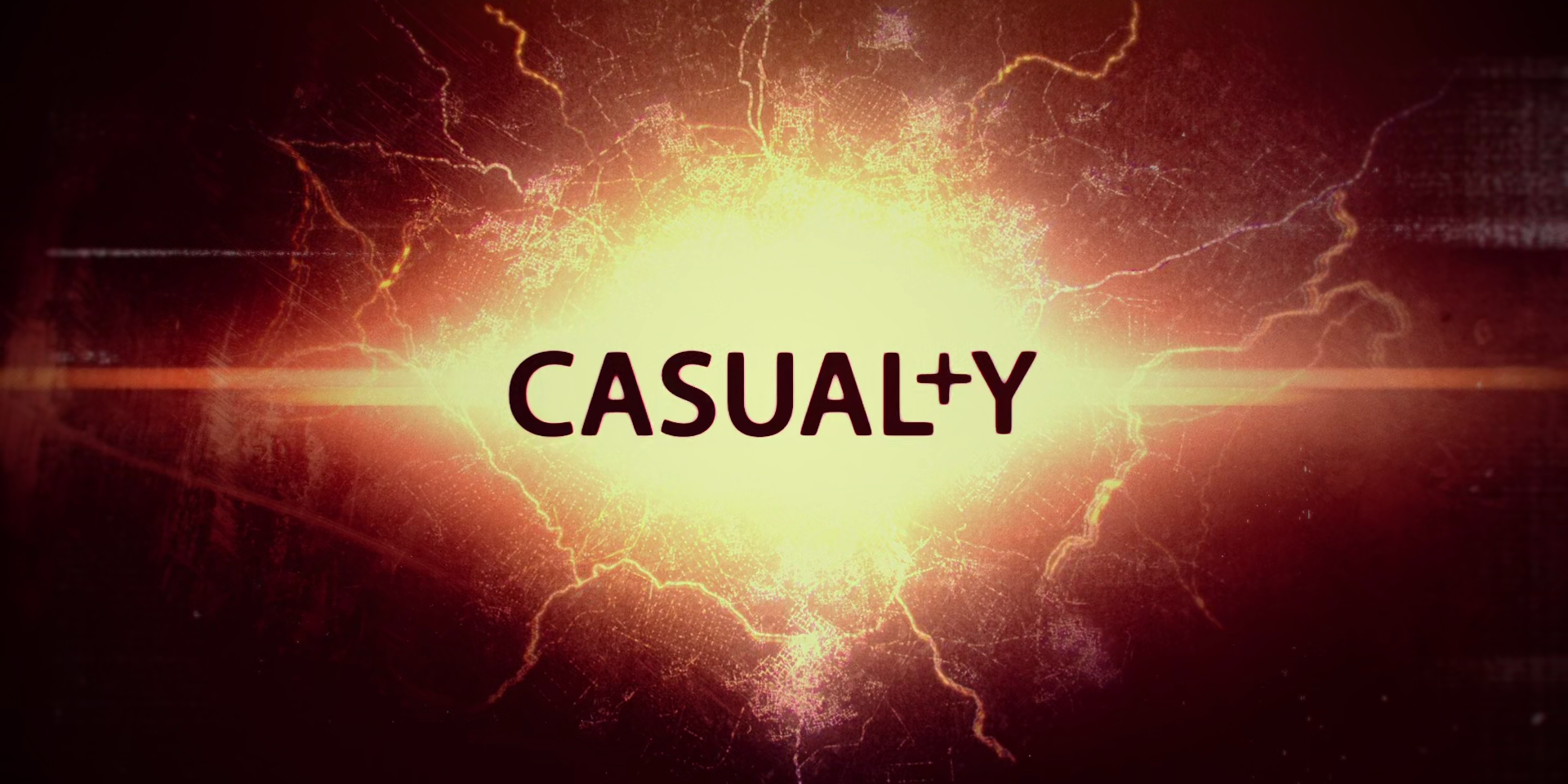 When Tina returns to the ED, Jacob is forced to confront the reality of their relationship. Teddy attempts to welcome a new face into the paramedic family.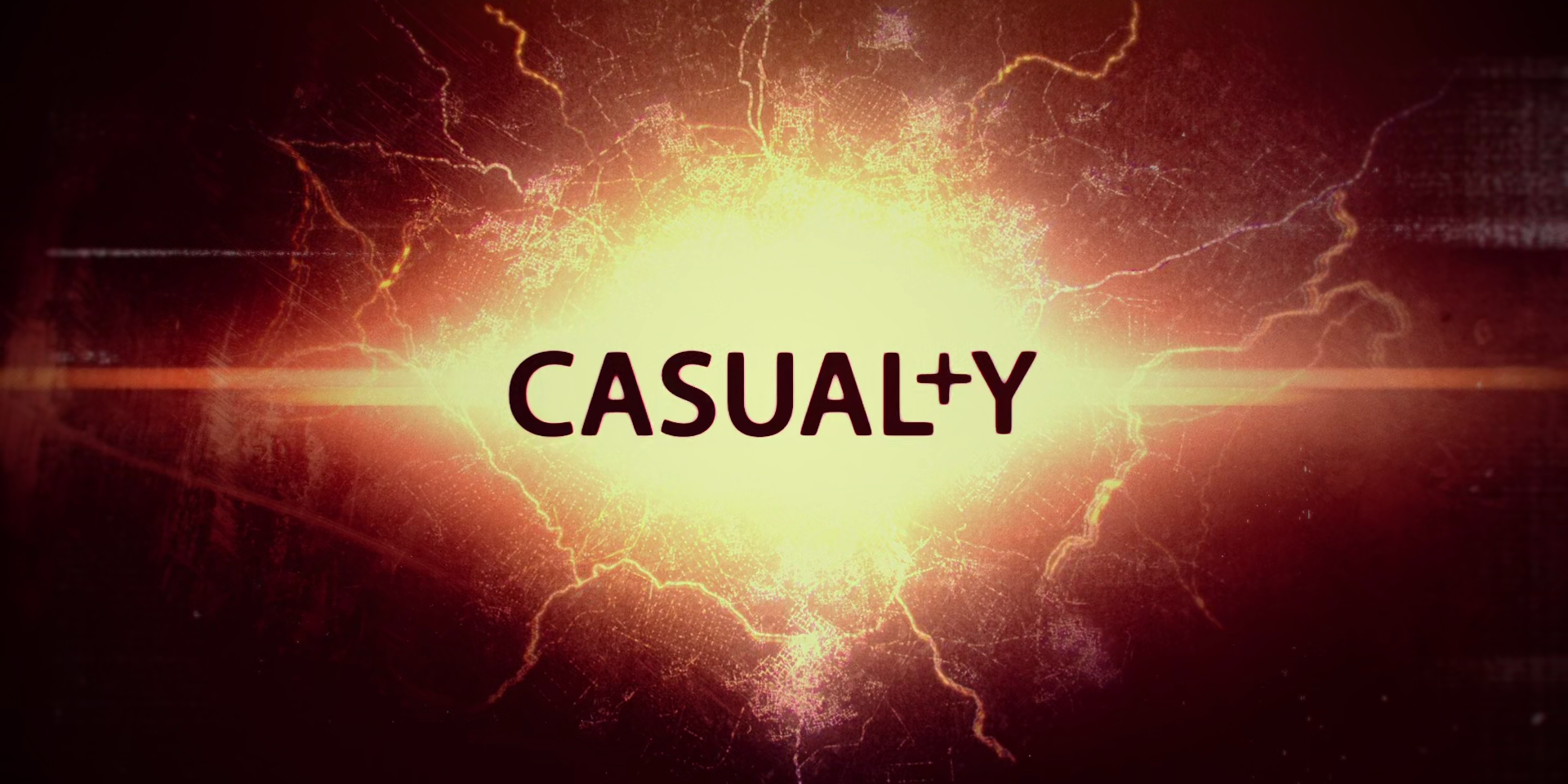 Rash becomes further embroiled in the gang after Hafsa brings him a troubled youth who needs a place to stay - only for the youngster to end up being stabbed in a confrontation. It is Dylan's last day as clinical lead, and his hopes of an easy ride are short-lived when he notices Stevie trying to catch Ethan out during a debrief.
16 October 2021
• 2 days until broadcast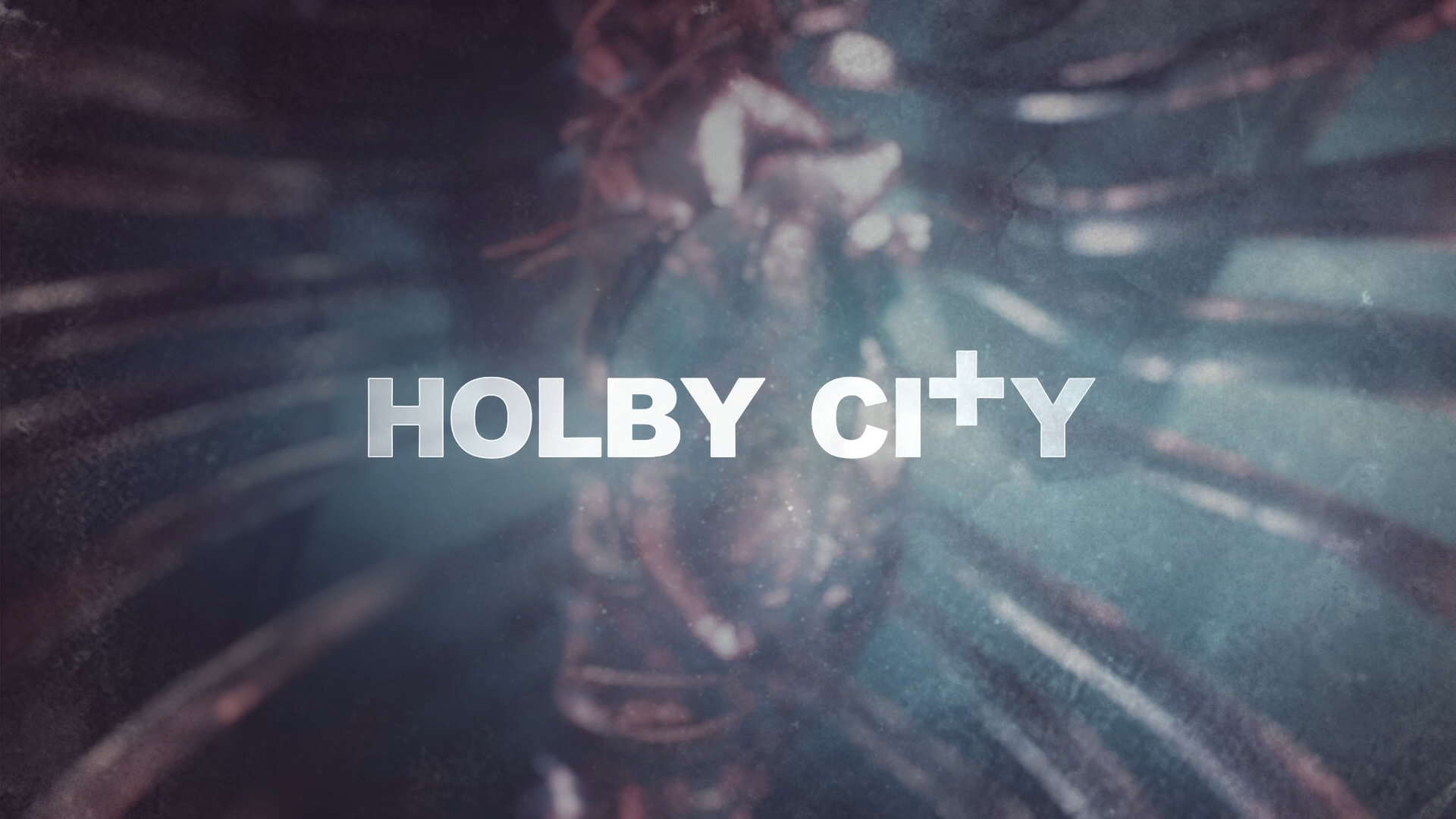 Lucky awakes from surgery to receive life-changing news from Max, while tempers flare on Darwin when Josh struggles to balance work and fatherhood - leaving Jac unimpressed and Eli concerned. Hanssen is thrown by the arrival of his old friend Russ, who dupes him into mentoring a ghost from the past.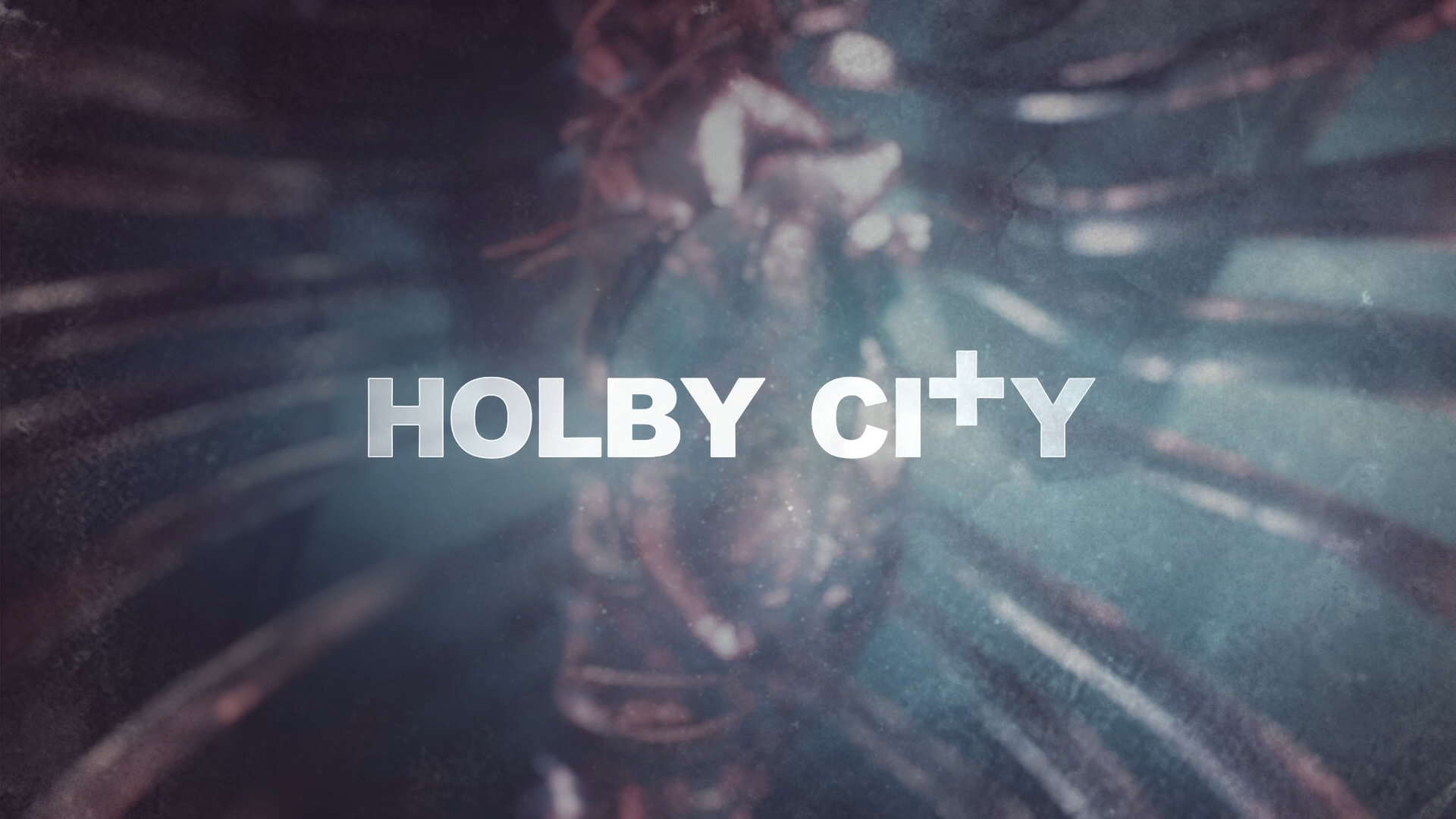 Hanssen reluctantly agrees to take on a new protege, despite their shared and painful history. All is well until a run-in with a vandal on AAU proves that the scars of the past have not healed. Lucky asks Max for an impossible favour, while Josh is feeling the pressure - will Ange notice he is not coping before it is too late?
19 October 2021
• 5 days until broadcast
This website is not affiliated with the British Broadcasting Corporation. Casualty, Holby City, HolbyBlue and Casualty@Holby City are © and or ™ of the BBC. No infringement of any entity's legal rights is intended.
On This Day - 14 October
Episodes
1988: "A Quiet Night", the 36th episode of Casualty, aired.
1995: "Halfway House", the 157th episode of Casualty, aired.
2000: "Choked - Part 1", the 289th episode of Casualty, aired.
2006: "Sons and Lovers", the 543rd episode of Casualty, aired.
2017:

Episode 8

, the 1056th episode of Casualty, aired.
Medical Shows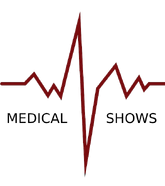 A Gifted Man
•
Body of Proof
•
Black Box
•
Call the Midwife
•
Chicago Med
•
Code Black
•
Crossing Jordan
•
Doctors
•
Dr. Quinn, Medicine Woman
•
Emergency
•
Emily Owens M.D.
•
E.R.
•
Grey's Anatomy
•
Hawthorne
•
Heartbeat
•
Holby City
•
House
•
The Good Doctor
•
Knick
•
The Mob Doctor
•
Nip/Tuck
•
Nurse Jackie
•
New Amsterdam
•
The Night Shift
•
Nurses
•
The Pretender
•
The Resident
•
Royal Pains
•
Saving Hope
•
Scrubs
•
Station-19
•
St. Elsewhere
•
Third Watch